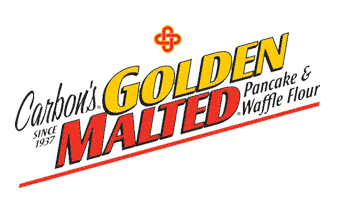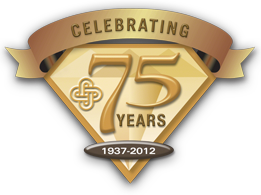 Products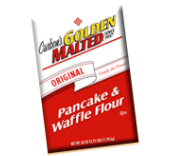 Carbon's® Golden Malted® Pancake & Waffle flour is served in the finest hotels, restaurants, universities and theme parks around the world.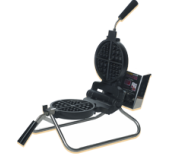 Please call your local distributor for information on our waffle iron programs. Carbon's® offers the newest technology in the waffle irons to produce a consistent waffle product each and every time.
(Lietuvių) Carbon's® taip pat siūlo įvairiausių priedų ir įrankių savitarnos pusryčiams: tešlos dozatorius, kepimo šakutes, samčius tešlai, šepetėlius keptuvėms valyti ir t.t.