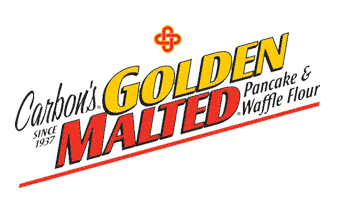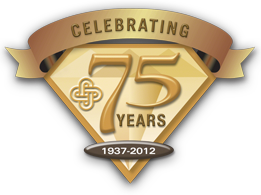 About us
Our mission statement:
C=        Customer Conscious
A=        Aggressive Growth
R=        Reliable
B=        Best Waffles Worldwide
O=        Original Waffle Company
N=        No Hassle Service
S®=       Simply the Finest Since 1937
"Our Promise"
To Our Team
We will provide an environment where you can reach your potential. We will live our values. We want you to enjoy and be proud of your contributions at Carbon's.
To Our Customers
We will deliver simply the finest products every time. Period. Our service will be fast, friendly, and efficient. You will want to return again and again.
To Our Distributors
We will provide quality innovative products you will be proud to sell. We will continually improve our systems to deliver profitability. We will seek win/win opportunities.
To Our Partners
We will deliver consistent profitable results and communicate progress timely. We commit to excellence in all that we do.
To Our Community
We will be a good neighbour and share our experience and resources to cultivate a better environment in which we all live.
Values and Behaviours
Integrity
•         Walk the talk.
•         We do what we say.  Every time.
•         Do the right thing when nobody is watching.
Honesty
•         Have the courage to tell the truth.
•         Admit mistakes and learn from them.
•         Direct and open communication!
Teamwork
•         Win together.
•         Communicate early and often.
•         Listen to understand first!
Accountability
•         We are dependable; you can count on us.
•         Finish what we start on time.
•         Take ownership of all decisions.
Fun!
•         Celebrate milestones.
•         Laugh often.
•         Approach life with a positive attitude.